The Young Americas Business Trust (YABT) is a nonprofit international organization that works in cooperation with the Organization of American States (OAS) to promote social and economic development of young people around the world. While building entrepreneurial capacity and creating opportunities for future business leaders, the YABT community advances the global goals and strengthens youth-led initiatives for sustainable development.
YABT has four focus areas to support youth ventures, especially those working on poverty reduction, employment, climate change, peace and democracy.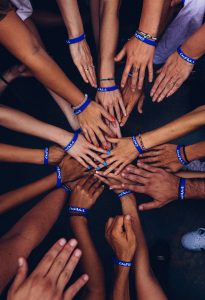 +31,950
Young people Involved in the Summits of the Americas process and other policy-making forums
+3,000
Attendees in BootCamp training and mentoring sessions
+51,433
Young entrepreneurs registered in Innovation Competitions
21,000
Participants in Capacity Building Programs
+250
Interns and professional trainees involved in global youth scenarios
YABT programs have a positive impact on all aspects of young people's lives. Since its creation, it has bolstered more than 100,000 young people in 75 countries through programs and activities that permit young people to be productive members of their communities. YABT creates participation programs for young people to become partners in the development of programs and policies at national, hemispheric and global levels.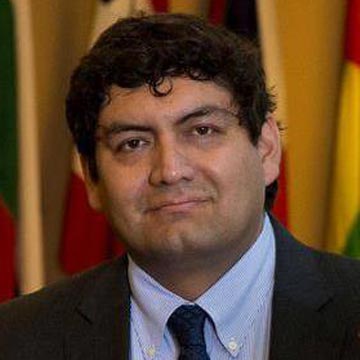 Luis Viguria
Chief Executive Officer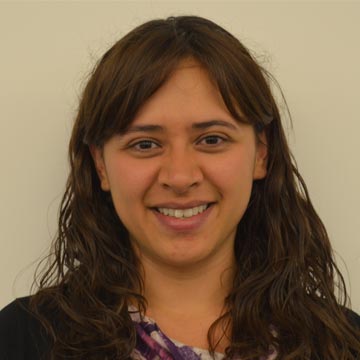 Valerie Lorena
Executive Director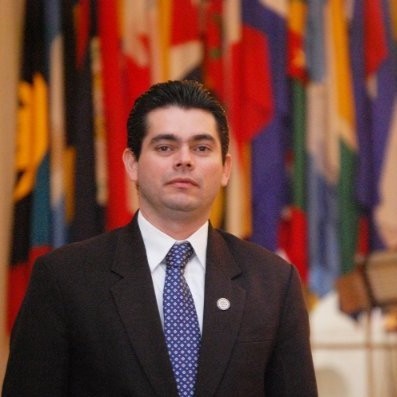 Edgar Maestre
Program Director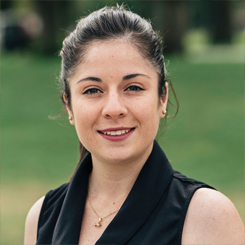 Cecilia Vilchis
Program Manager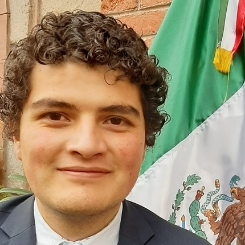 Eduardo Elías
Program Manager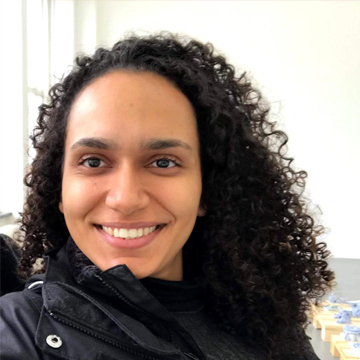 Raphaella da Silva Dias Costa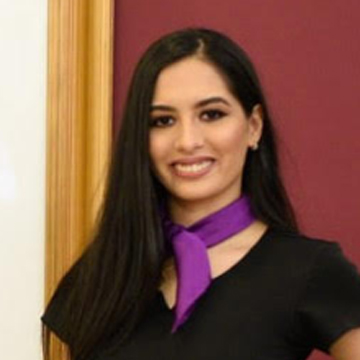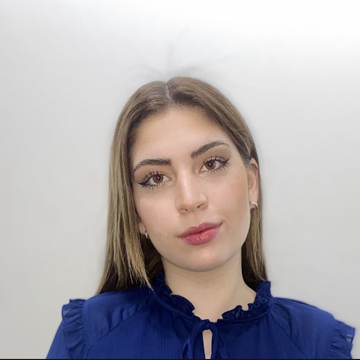 María Victoria Moreno Serrate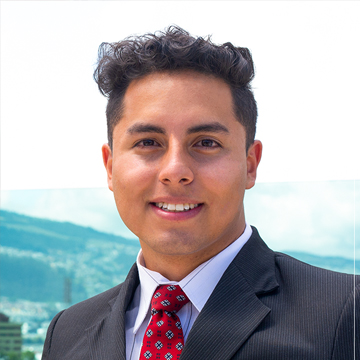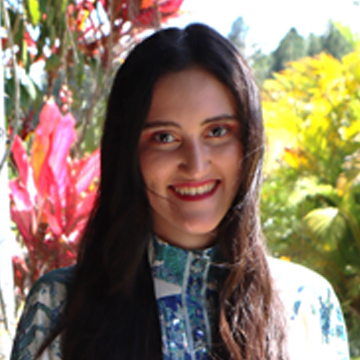 Jackeline María Guerra B.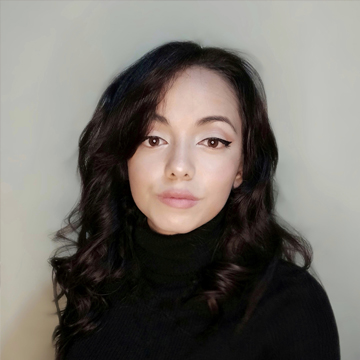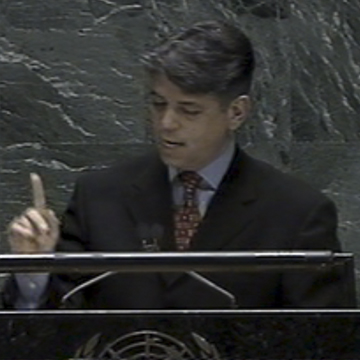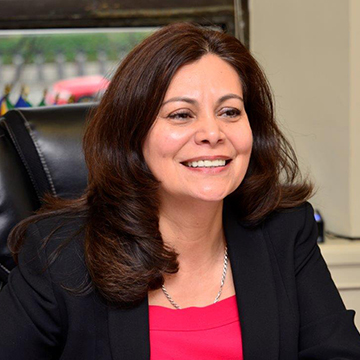 Ms. Yadira Pinilla
Vice Chair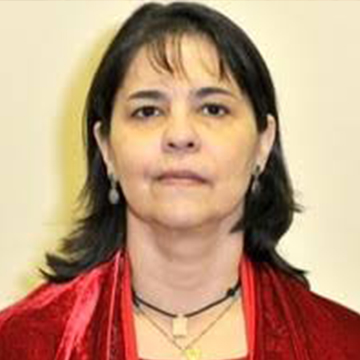 Mrs. Georgina Nunez
Vice Chair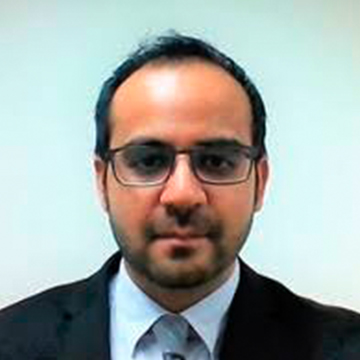 Mr. Renato Paredes
Treasurer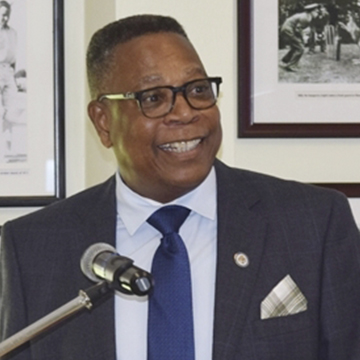 Mr. Francis McBarnette
Secretary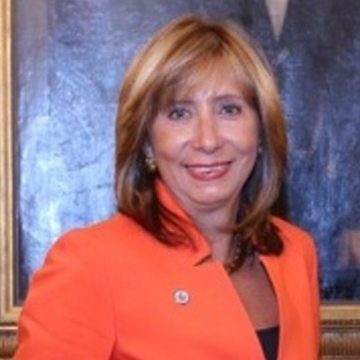 Mrs. Araceli Azuara
Director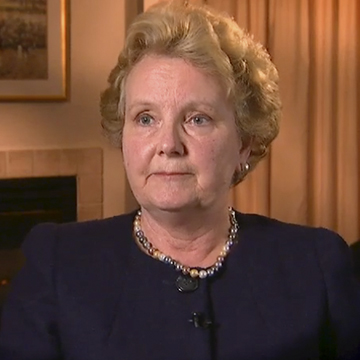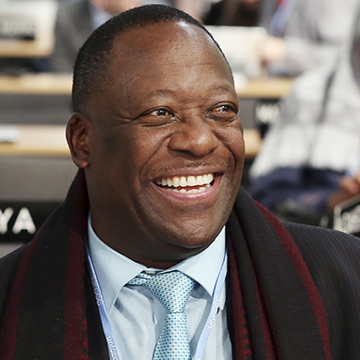 Ambassador Denis Antoine
Director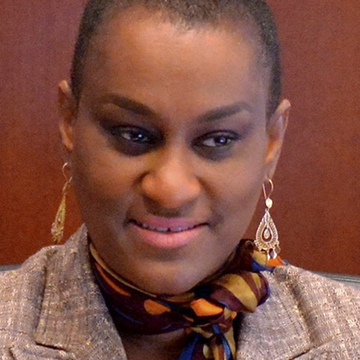 Ambassador Jacinth Henry-Martin
Director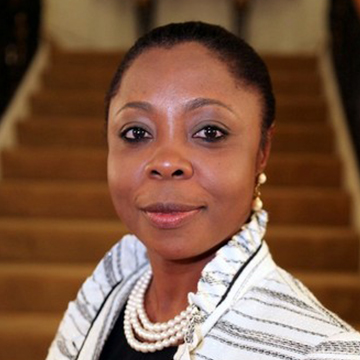 H.E. Sherry Tross
Director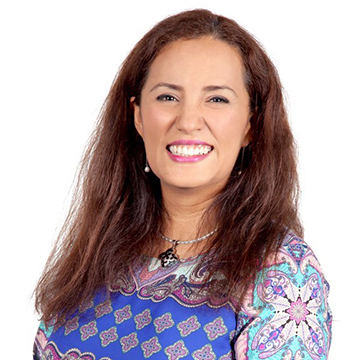 Ms. Lizette Huezo Ponce
Director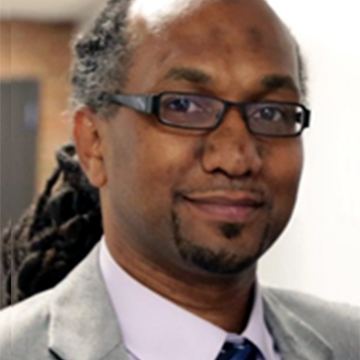 Mr. Jeronimo Augusto
Director