Development of innovative solutions that propose productive models that promote the effective implementation of the Sustainable Development Goals.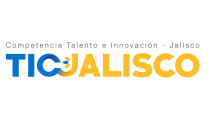 Development of innovative and sustainable solutions led by young entrepreneurs from Jalisco, Mexico, based on the hemispheric model of TIC Americas.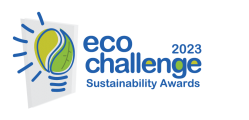 Development of innovative solutions that augment quality of life with a focus on Sustainable Development in the Western Hemisphere.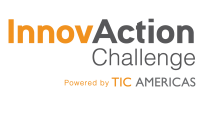 Focus on new ideas and Startups with the ability to rapidly scale and overcome the challenges of economic and social inclusion in the populations most affected by COVID-19.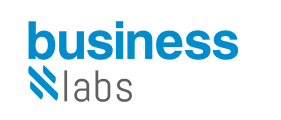 Business Labs help educate youth in becoming entrepreneurs, by encouraging creativity and innovative ideas through practical exercises, and the establishment of a diverse but interconnected economic base through the promotion of new ventures.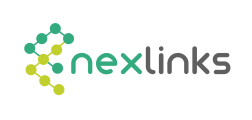 NexLinks is a program focused on the creation of mechanisms and tools to support young entrepreneurs in the initial expansion phases of their businesses. It serves as a resource base for content and contacts.

The Business Opportunities Online Training (BOOT Camp) is a resource center for entrepreneurs that features a variety of materials for business development, including training videos, manuals and links to external sources.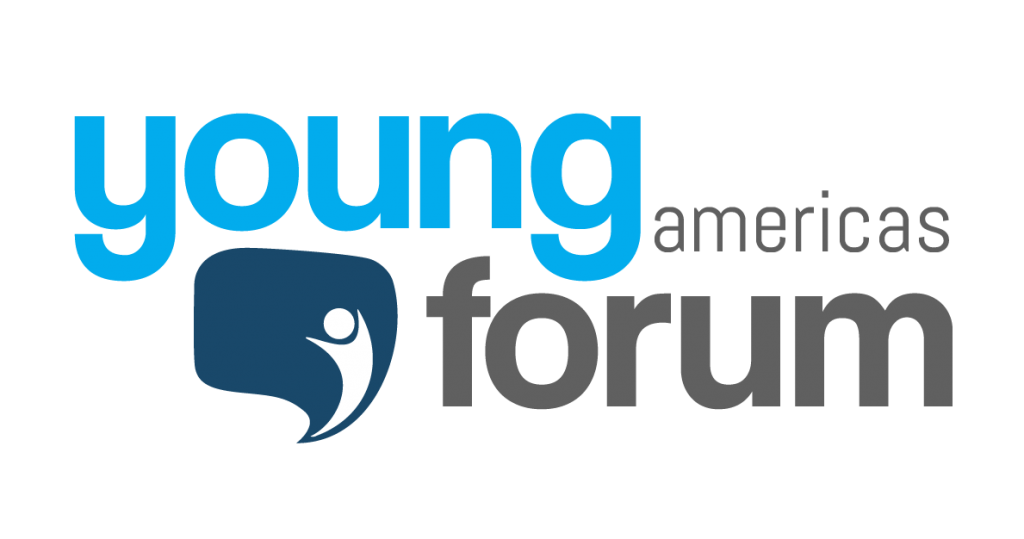 Is the official platform for the participation of young people in the Summits of the Americas processes; providing a permament, open and inclusive channel for youth to proactively contribute in the definition of priorities and mandates in the region. Read more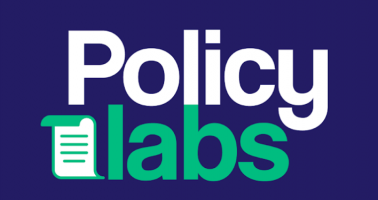 The Policy Labs are virtual presentations, roundtables, dialogues and events created to facilitate research evidence uptake into policy and practice, with a special focus on youth.
YABT and the Sustainable Development Goals
The Sustainable Development Goals (SDGs) are the global plan adopted by all the United Nations member states in 2015 to achieve prosperity for all people and the planet. This worldwide commitment consists on leaving no one behind and making the 17 SDGs a reality for everyone by 2030.
The Young Americas Business Trust (YABT) works directly with today's young leaders and entrepreneurs that are building a better future for our region and the rest of the world. In close collaboration with the Organization of American States (OAS), YABT fosters the innovative role of youth in economic development, social inclusion, environmental protection, as well as the peace and democracy efforts.
Learn more about how YABT contributes to achieve the SDGs through all its programs.