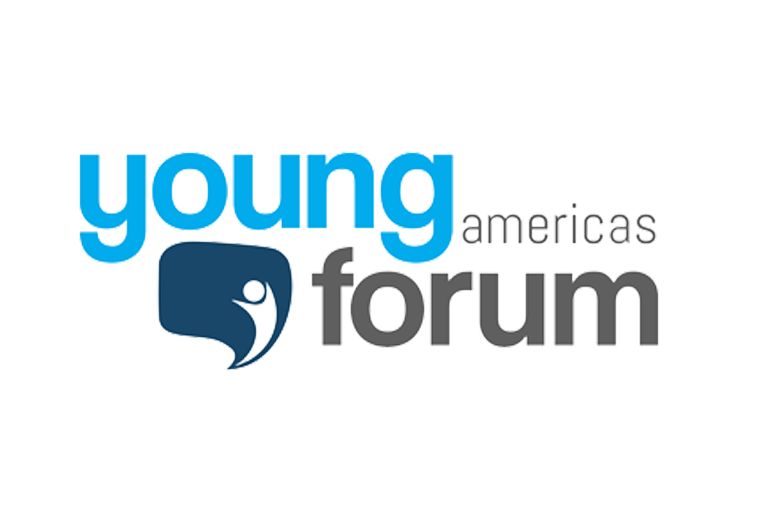 Through the VI edition of the Forum, the youth of the Americas will have the opportunity to connect with their governments, representatives of the private sector and civil society, as well as multilateral agencies; consolidating an ecosystem for youth development, strengthening democratic governance and promoting the inter-American agenda.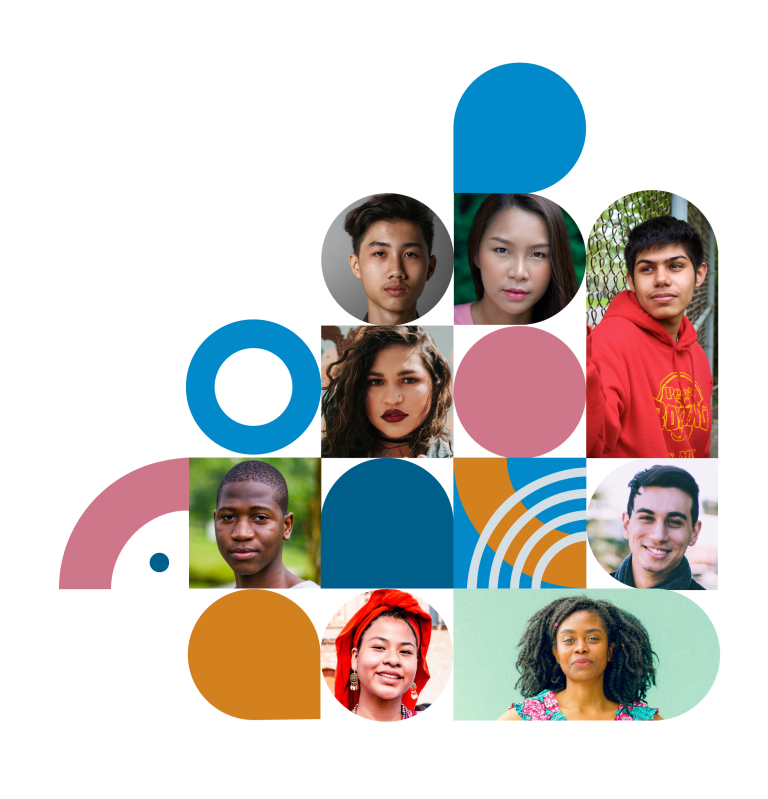 The Young Americas Forum
The Young Americas Forum is the participation platform, for young people in the Americas to be actively involved, as social actor, in the Summits of the Americas, the OAS General Assemblies and other high-level meetings. The Forum is a permanent, open, and inclusive channel that allows young people to contribute define priorities and coordinate action in the continent.
Participate in the Young Americas Forum!
6 Triannual Editions within the framework of the Summits of the Americas Young people involved since 2005 Years promoting youth participation Young people who have participated in virtual consultations
2009 Trinidad & Tobago 🇹🇹
Channels of Participation
You can participate in the process of the Young Americas Forum through the following channels, access more information by clicking on each of the boxes.
The Young Americas Forum​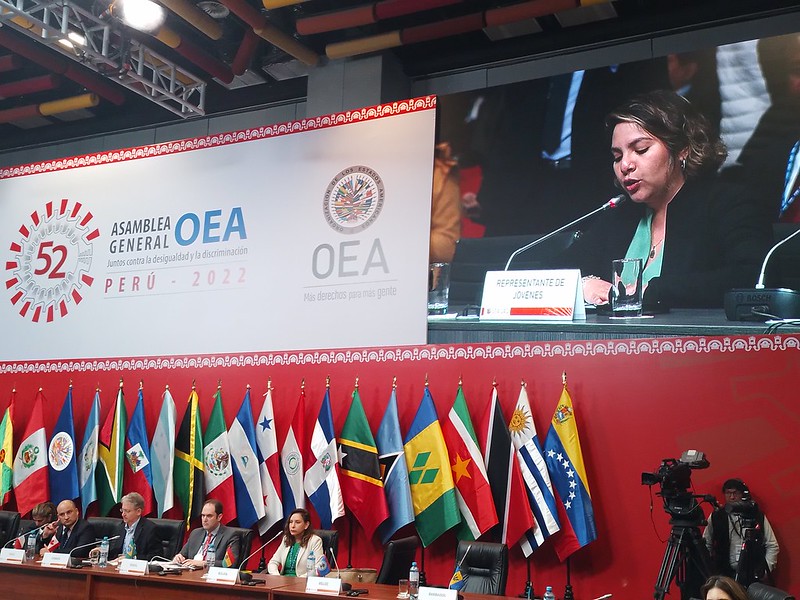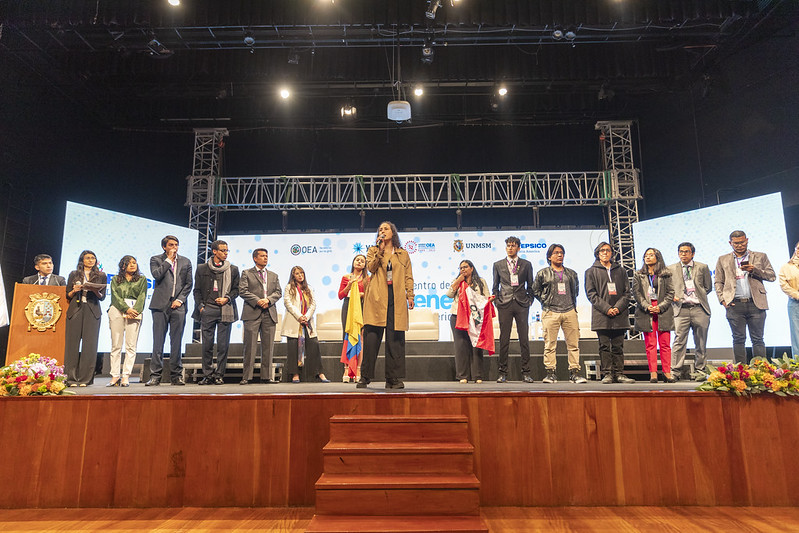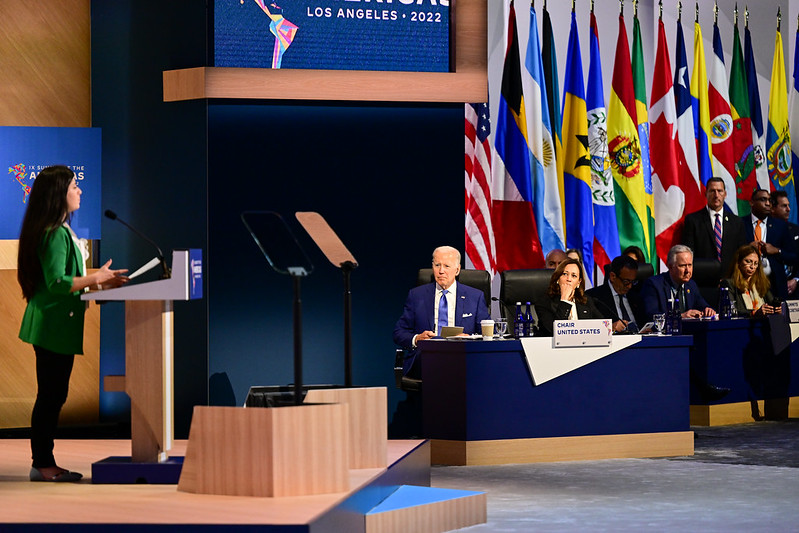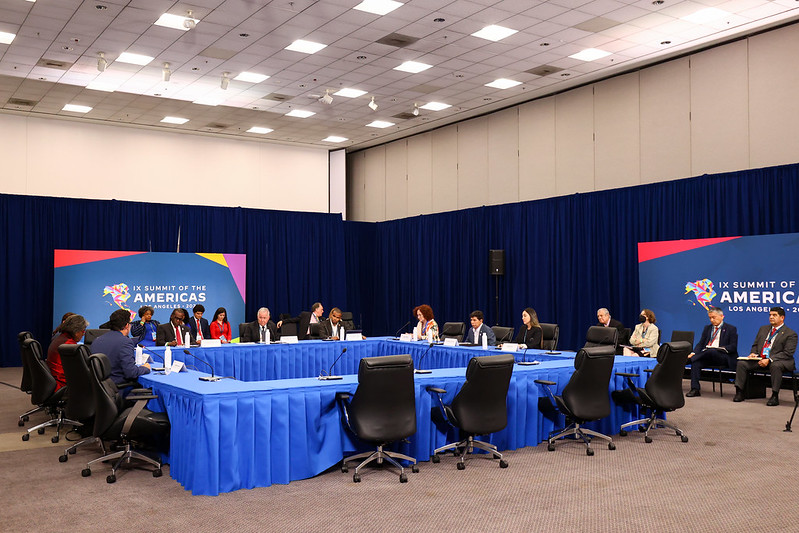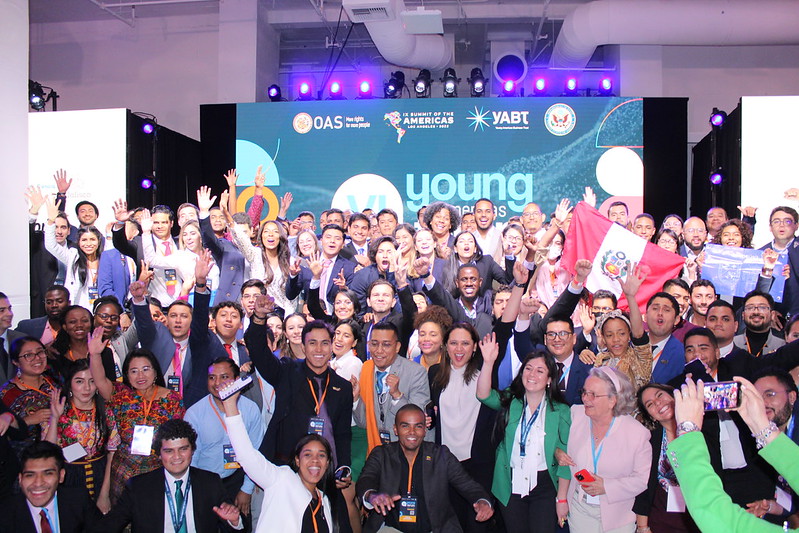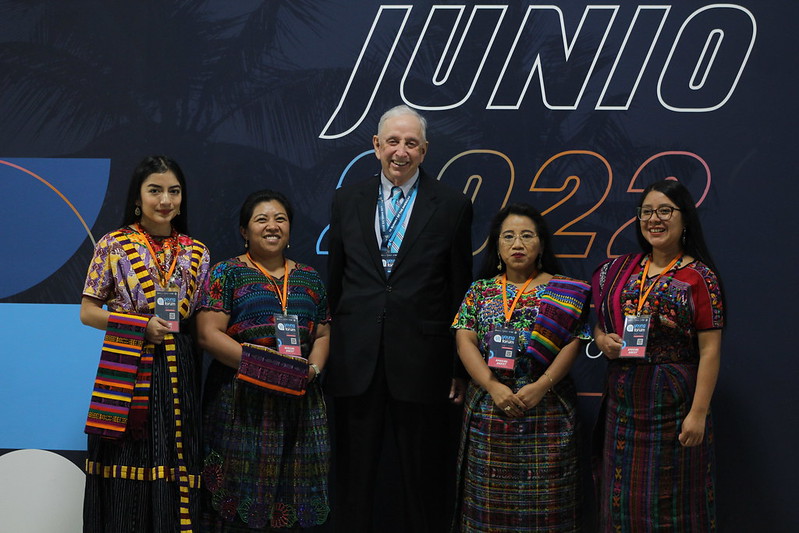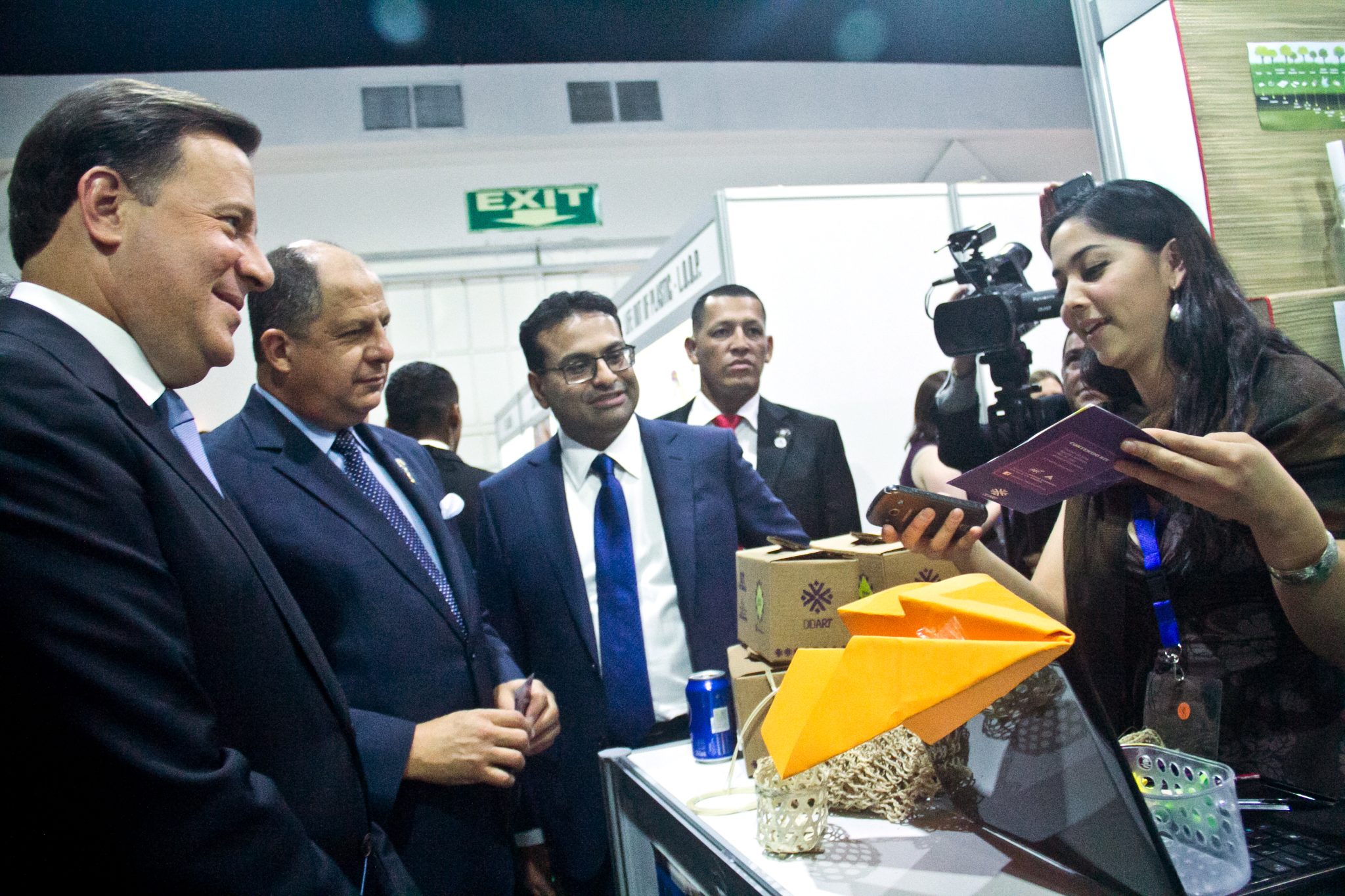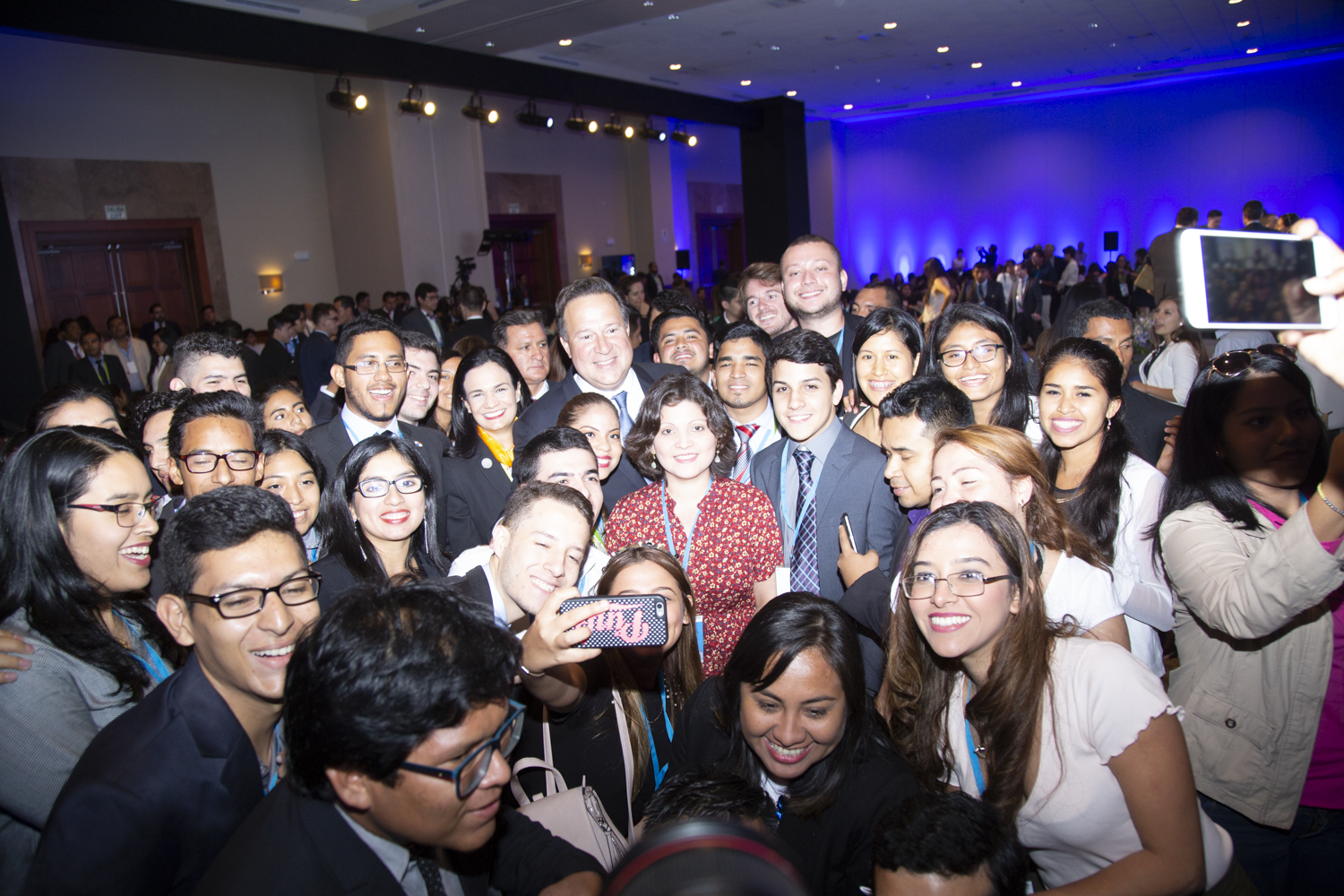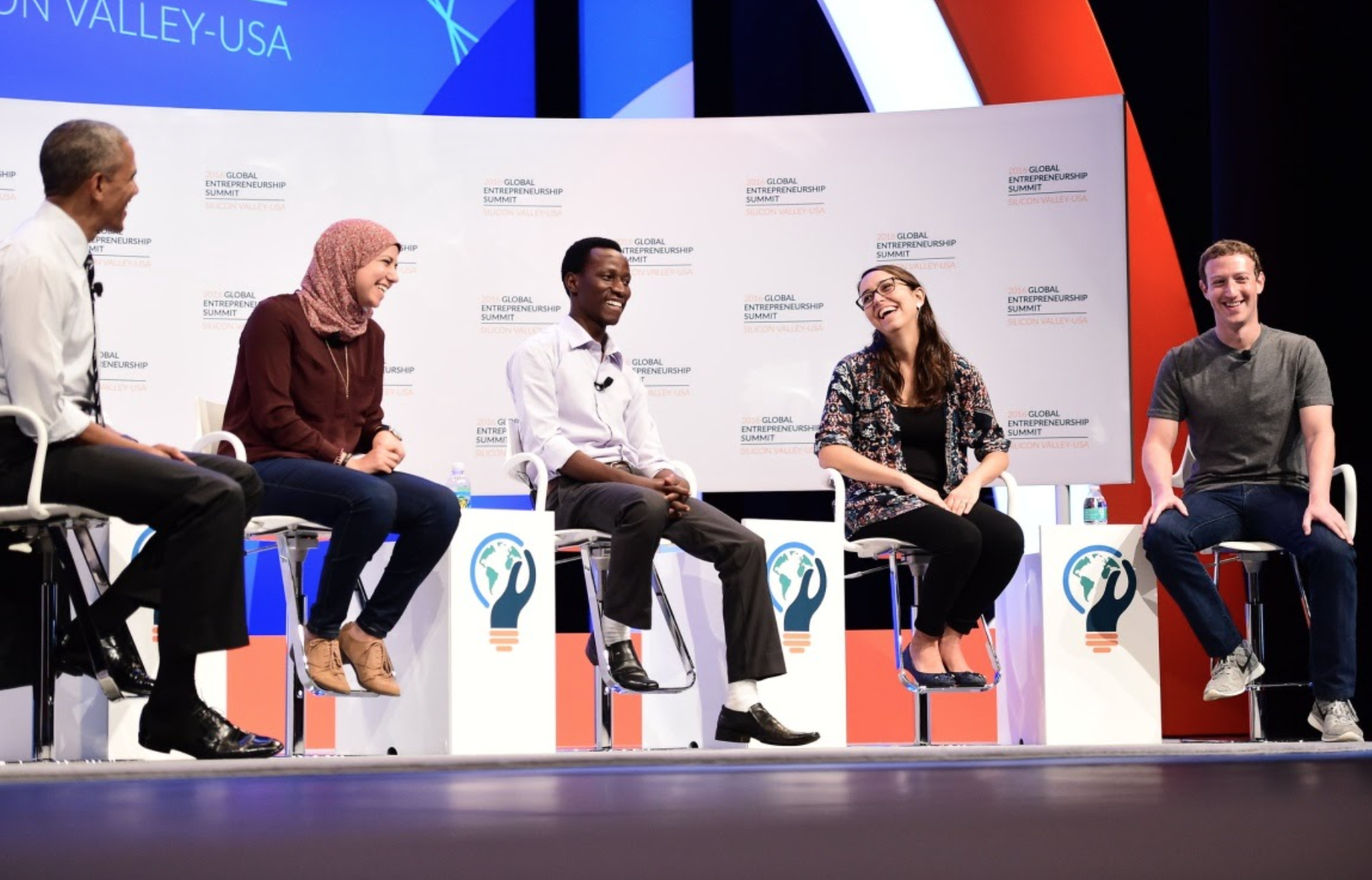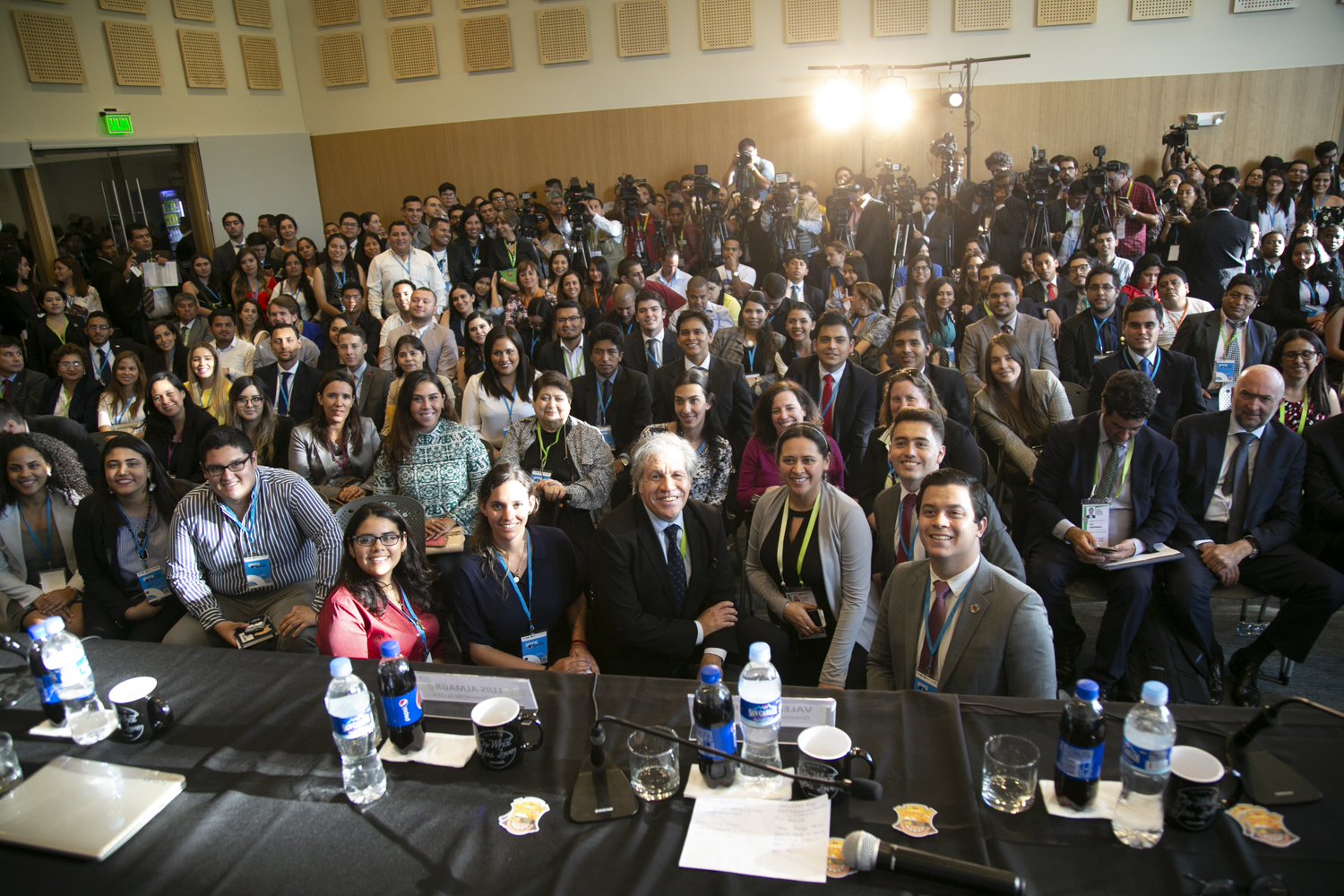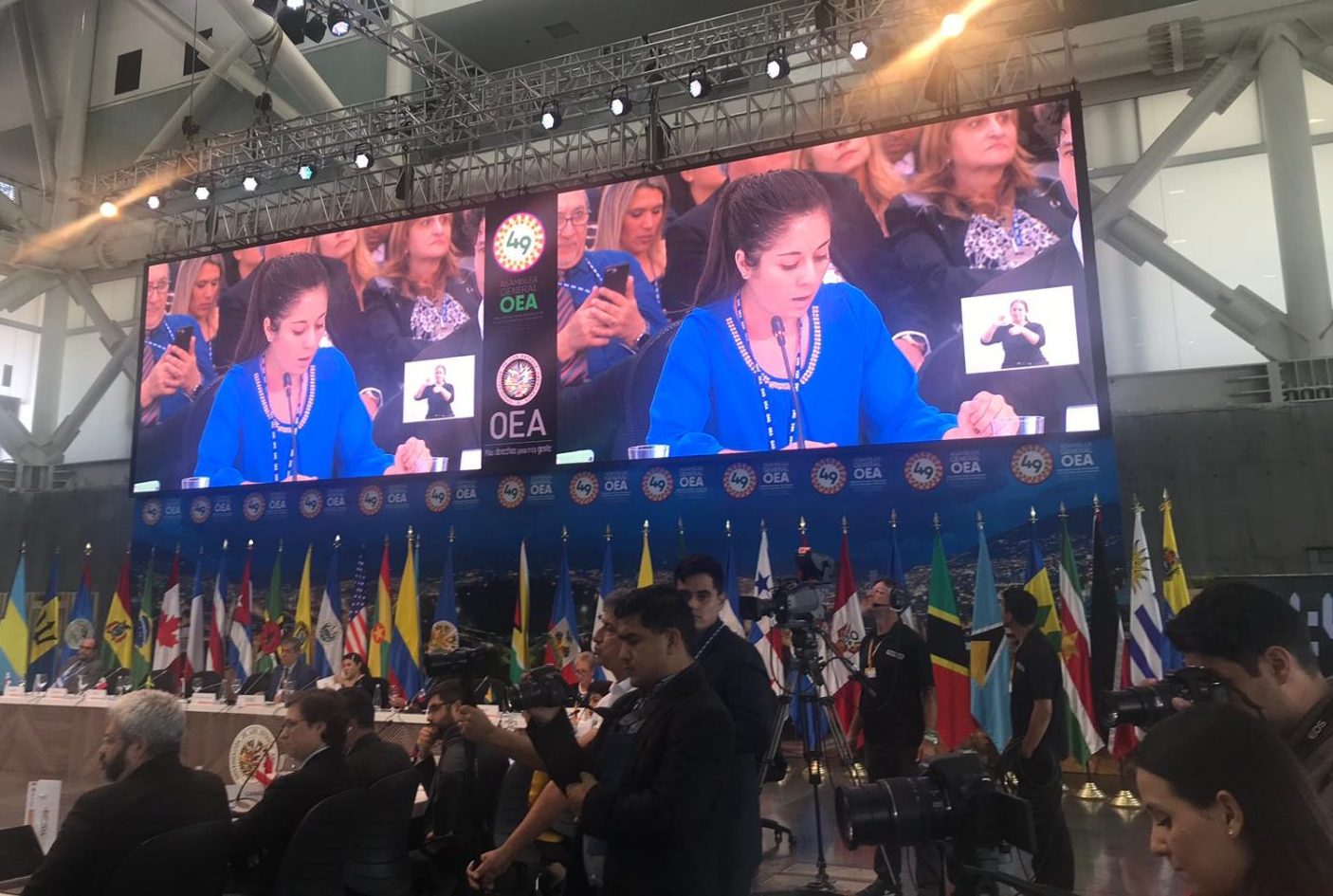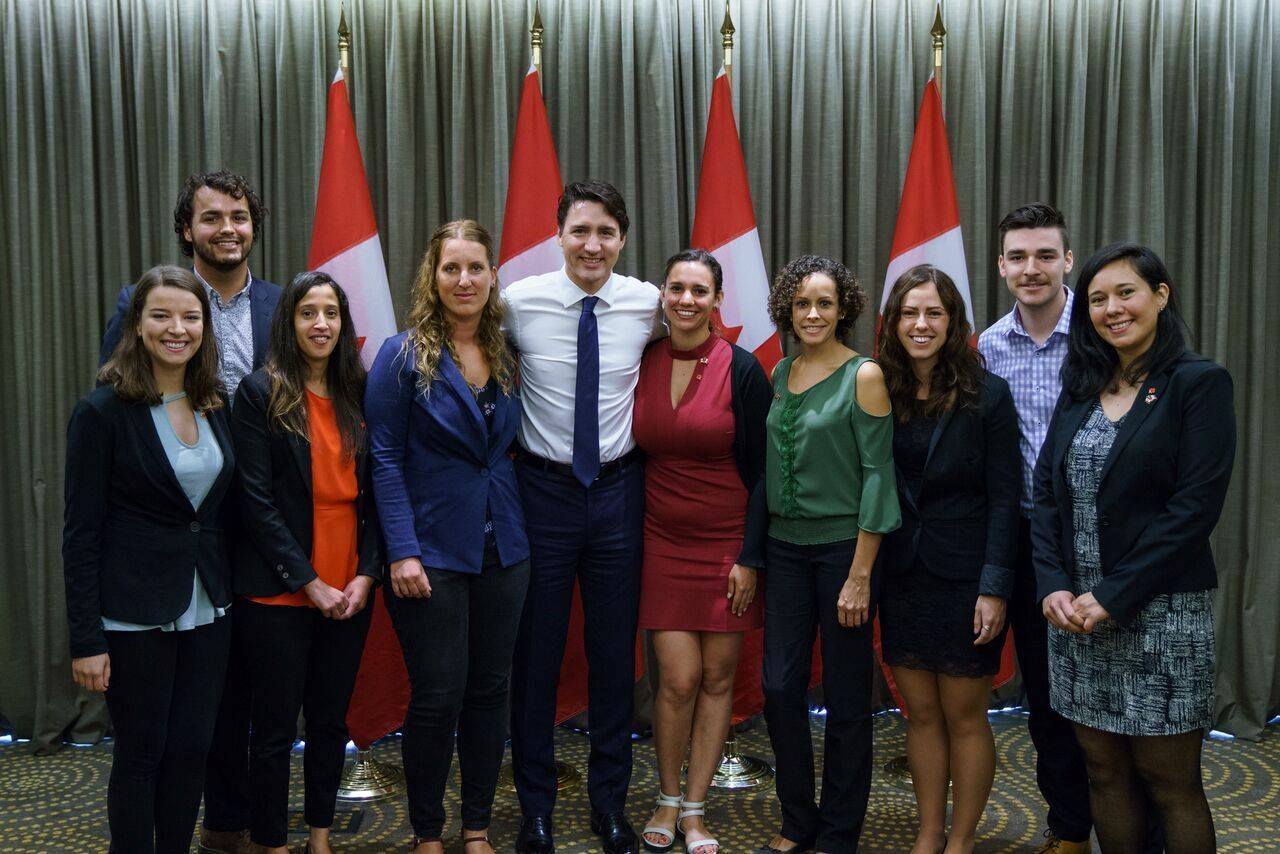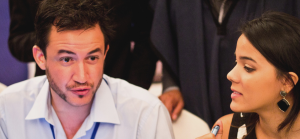 Washington, D.C. March 28, 2023 – San José, Costa Rica, will host the next "Policy Lab: Youth and Participatory Democracy", an hybrid format event framed
Seguir leyendo »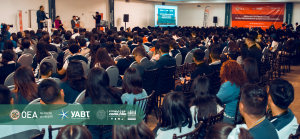 San Miguel de Allende en México fue sede del Simposio Internacional de Emprendimiento e Innovación Juvenil llevado a cabo el 23 de marzo, con la
Seguir leyendo »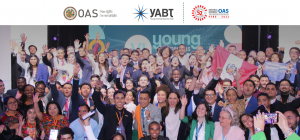 The I Hemispheric Meeting of Young people of the Americas will be held as part of the activities of the upcoming General Assembly of the
Seguir leyendo »