Policy Lab / Summit Talks
Young Women Entrepreneurs and COVID-19 in Latin America and the Caribbean
A Policy Lab session of the Young Americas Forum, to facilitate research evidence uptake into policy and practice, with a special focus on youth.
The Young Americas Business Trust (YABT) and the Summits of the Americas Secretariat of the Organization of American States, join efforts to support OAS Member States in shaping economic recovery strategies from COVID-19; through knowledge sharing and a support platform to promote innovation and entrepreneurship among young women.
In collaboration with the Gender Innovation Lab for Latin America and the Caribbean of the World Bank, a virtual event (Policy Lab) will convene policy makers and development practitioners in a conversation on the gendered impact of COVID-19 in the region and key findings on innovative approaches to reactivate economic activity with young women and entrepreneurship in mind.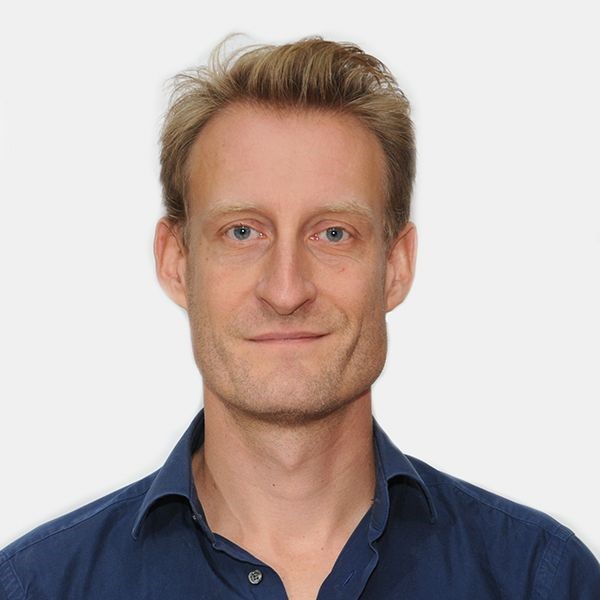 JACOBUS JOOST DE HOOP
Senior Economist with the Poverty and Equity Practice Group for LAC and Program Lead of the LAC Gender Innovation Lab, World Bank
Read more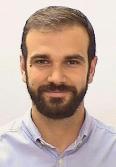 JAVIER ROMERO
Economist in the World Bank's Poverty and Equity Practice for Latin America and the Caribbean and the Gender Innovation Lab of the region (LACGIL)
Read more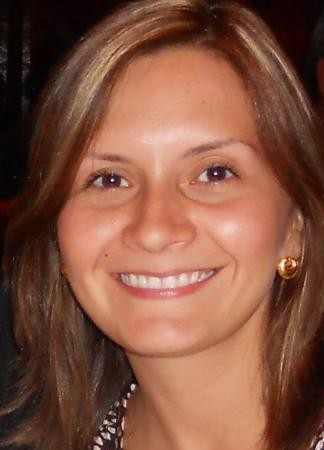 ELIANA RUBIANO-MATULEVICH
Economist with the World Bank Poverty Global Practice (GP) and the Regional Gender Coordinator for the Latin America and the Caribbean Region
Read more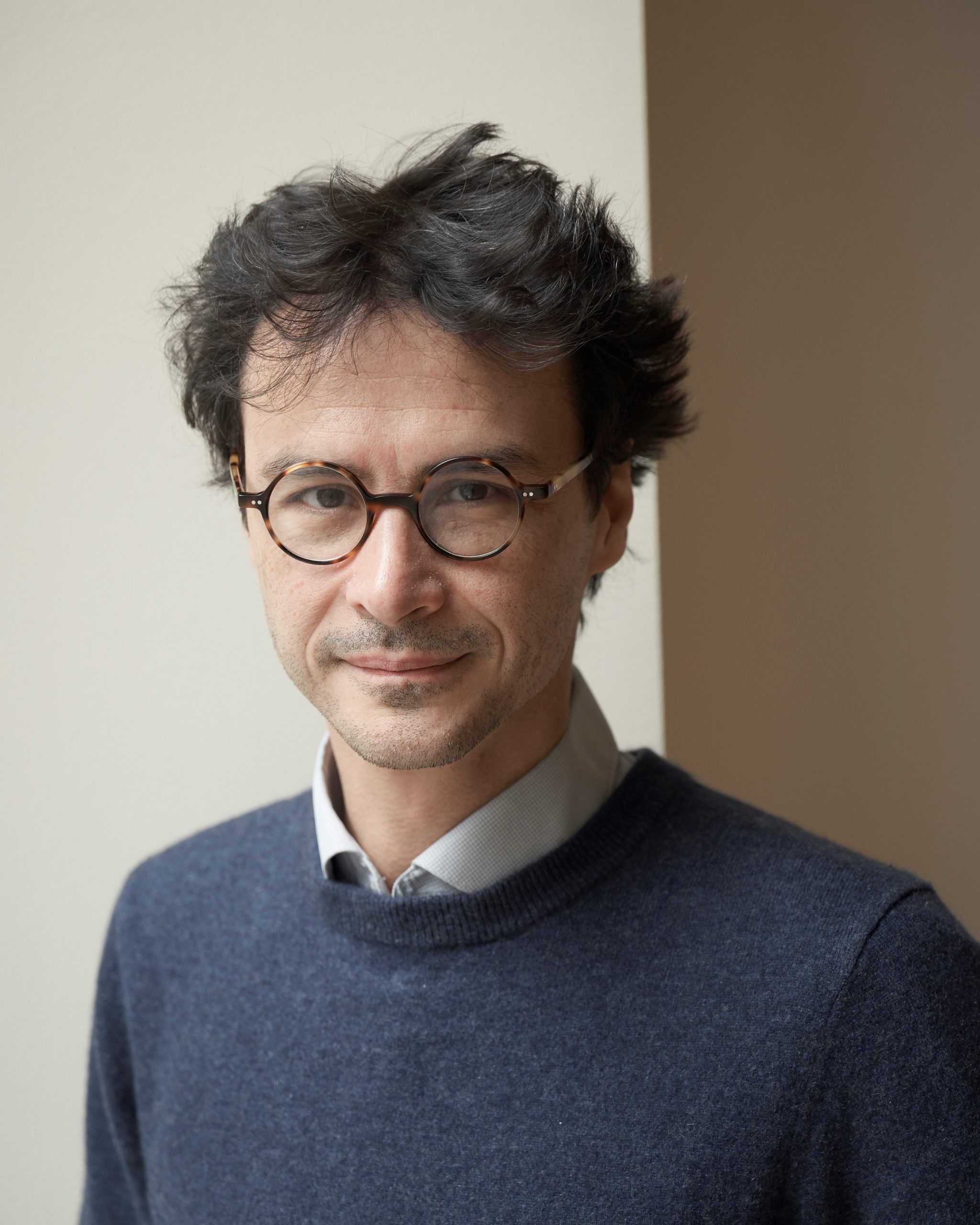 LEONARDO IACOVONE
Lead Economist in the Finance, Competitiveness, and Innovation Global Practice at the World Bank
Read more